WELCOME TO RENKOLONDON
THE FUTURE OF ART AND DESIGN
TA London
Turkish Art Week
If you would like to purchase artwork seen at the TALondon exhibition, please get in touch via email at info@renkolondon.com 
Baris Saribas's famous hot air balloon paintings have captured the imagination of TA London sponsor Doqu Home, who introduced an exciting new project at the exhibition. Doqu Home, a Turkish interiors' company, come from Ankara near the ancient town of Cappadocia, a UNESCO world heritage site. Visitors flock to Cappadocia to see its unusual formations known as "fairy chimneys", which are best seen by hot air balloons. In collaboration with Renko London and Baris Saibas, Doqu Home launched a textiles range featuring his famous paintings.
Turning Homes Into Art Galleries
Renko London is excited to bring you word of our unique project that has set up the innovative collaboration of global artist Devrim Erbil with international furniture company, Istikbal. We are dedicated to turning your homes into your own personal art gallery and this project integrating fine art with furniture realises this vision.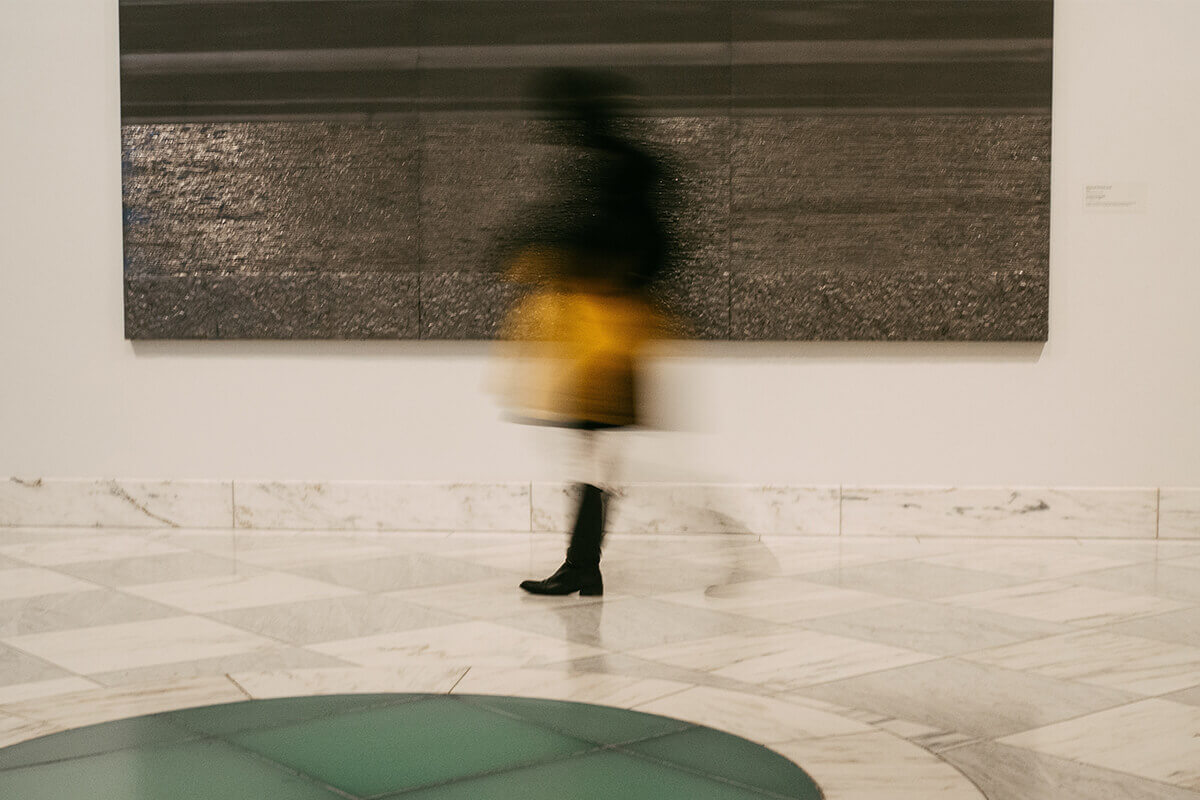 Renko Online Boutique Gallery
We all deserve to feel enriched by original art in our daily spaces. Renko London offers a diverse collection of contemporary art from established and critically acclaimed international artists. Choose from oil paintings, sculptural art, textiles, photography, digital prints, silkscreens as well as limited edition pieces. We also take commissions for bespoke work. We passionately believe that everyone deserves art in their lives every day, not just at this weekend's hot, new exhibit.
Explore new seasons, new perspectives and brand new collections.
Ground-breaking designs, innovative art techniques and novel concepts are the hallmarks of Renko London. We sell original pieces and limited edition collections from an internationally and culturally diverse team of acclaimed international artists as well as offering bespoke commissions.
Engage your senses with our oil paintings, tapestries, silkscreens, digital art, sculpture, photography, mixed media compositions and a new generation of portrait art. Our carefully selected collections can transform your living space into your personal art gallery.
We want to join the campaign to live in a zero-waste world but one that is beautiful, inspiring and enriching. That's why we believe in quantity over quality.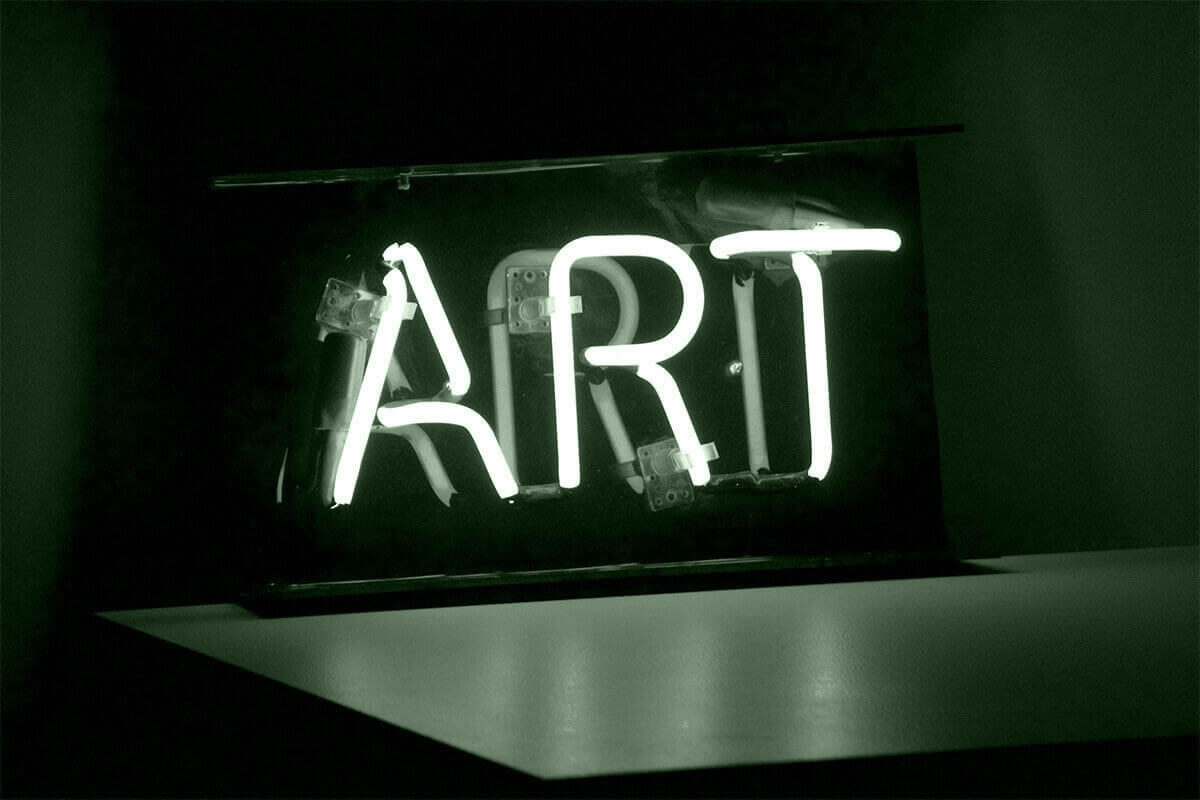 We'll upscale your business dreams into visions only an artist can conceive and make a reality.
Carefully selected and strategically placed works of art can turn your dreams into reality. However, it's going to take more than a trip to your local Homestore. There is no shortcut on this aesthetic road to success.
If we all have a novel within us, then the artist's tale is read in the artwork they craft. Art represents the chronicles of our past, present and thoughts to the future. Inspiration is borne from the artist's personal story. As we gaze upon their work, these stories intertwine with our own, metamorphosing into yet more versions. Renko London is a collection of diverse art narratives. The written word is its own art form so we believe it's important to feature lifestyle blogs that intersect with delicious art anecdotes. And as we listen to all these tales, perhaps we can change the world one small story at a time.
An Englishman's house is his castle, but your home should be the canvas of your life. Our artists' unique designs can transform your living space into personal art galleries.